A entrada é possível para cidadãos suíços, cidadãos da UE/EFTA, assim como para pessoas com uma autorização de residência suíça válida e também para pessoas comprovadamente totalmente vacinadas de países terceiros (por exemplo, cidadãos brasileiros).
Restrições de entrada
Restrições de entrada permanecem em vigor para estrangeiros não vacinados que não têm direito à livre circulação e que desejam entrar de estados ou regiões de risco e não pertencem a uma categoria de isenção do Regulamento 3, Covid-19. Situations of special necessity > What constitutes a case of special necessity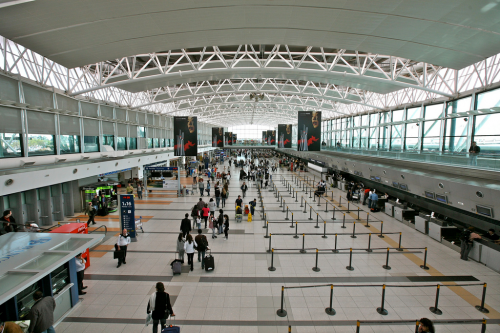 O site oficial Travelcheck indica por meio de respostas se o viajante tem permissão de entrada na Suíça.
Relembramos que o embarque fica a critério da companhia aérea –sugerimos entrar em contato com a companhia para conferir as exigências para o embarque e sempre que possível, utilize voos diretos.
Todas as pessoas que entram na Suíça, mesmo recuperadas ou vacinadas, devem apresentar o formulário de entrada preenchido (existem algumas raras exceções, veja art. 3 da portaria de transporte International de viajantes). E importante preencher o formulário eletrônico com antecedência de no mínimo 48 horas antes da viagem, utilizando um computador ou celular para obter um código QR por e-mail. Este código deve ser salvo e apresentado no momento da entrada na Suíça. Durante o controle, o viajante pode mostrar o código no celular ou apresentar uma confirmação impressa. O oficial de fronteira pode multar o viajante caso o formulário não esteja preenchido ou se as informações no formulário forem falsas.
Informações importantes sobre os requisitos de entrada e casos excepcionais podem ser encontradas no site da Secretaria de Estado para Migração (SEM)
Informações sobre a obtenção do certificado COVID suíço podem ser encontradas no site do Ofício Federal de Saúde Pública (OFSP).